Community in Unity: A 6 week interactive exploration of connection, belonging, and nourishment in times of isolation
Upcoming Sessions
1. Thursday, April 22, 2021
•
10 Iyyar 5781
7:30 PM - 8:45 PM
Zoom
2. Thursday, April 29, 2021
•
17 Iyyar 5781
7:30 PM - 8:45 PM
Zoom
3. Thursday, May 6, 2021
•
24 Iyyar 5781
7:30 PM - 8:45 PM
Zoom
4. Thursday, May 13, 2021
•
2 Sivan 5781
7:30 PM - 8:45 PM
Zoom
Past Sessions
Thursday, April 15, 2021

•

3 Iyyar 5781

-

7:30 PM - 8:45 PM

-

Zoom
Thursday, April 8, 2021

•

26 Nisan 5781

-

7:30 PM - 8:45 PM

-

Zoom
There is an ancient rabbinic axiom that says "kol yisrael arevim zeh bazeh," which translates to: All God-wrestlers are interdependent, interwoven, and responsible for one another. Study after study points to the importance of meaningful relationships as a main source for health and life satisfaction. In these unprecedented pandemic times of social isolation, so many of us are yearning for more opportunities to connect and meet each other at the heart level.
This 6 week series, designed specifically for these times, will invite us to practice vital and wholesome ways to find authentic connection. Through themes drawn from positive psychology as well as Jewish teachings, a weekly embodiment chant, intimacy building breakout room exercises, meditative inquiries and journaling, we will explore that sense of belonging for which we all yearn.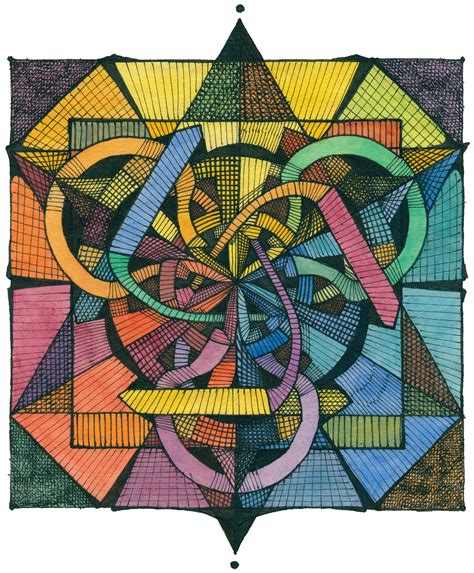 $78 members and $90 guests for the whole series (must sign up for the whole series)
Members: you must sign in to receive member pricing
All must register to receive the zoom links
Though born in the blistering heat of Israel's Jordan Valley, Eyal Rivlin's heart seems to spring from Renaissance Europe. His passion for celebrating music, dance, psychology and spiritual growth led him from the Tel Aviv music scene on a pilgrimage of discovery through Europe and India to the United States, and a graduate degree in Transpersonal Psychology. Now, happily centered in Boulder, Colorado, Eyal inspires joy through running the Hebrew program at CU Boulder, performing and facilitating events, playing with world fusion ensembles, and leading evenings of ecstatic song and dance. With over 25 years of teaching experience, Eyal builds bridges between cultures through his open-hearted teaching style.

Sorry, Registration has ended.
Share Print Save To My Calendar
Tue, April 20 2021
8 Iyyar 5781
Tue, April 20 2021 8 Iyyar 5781